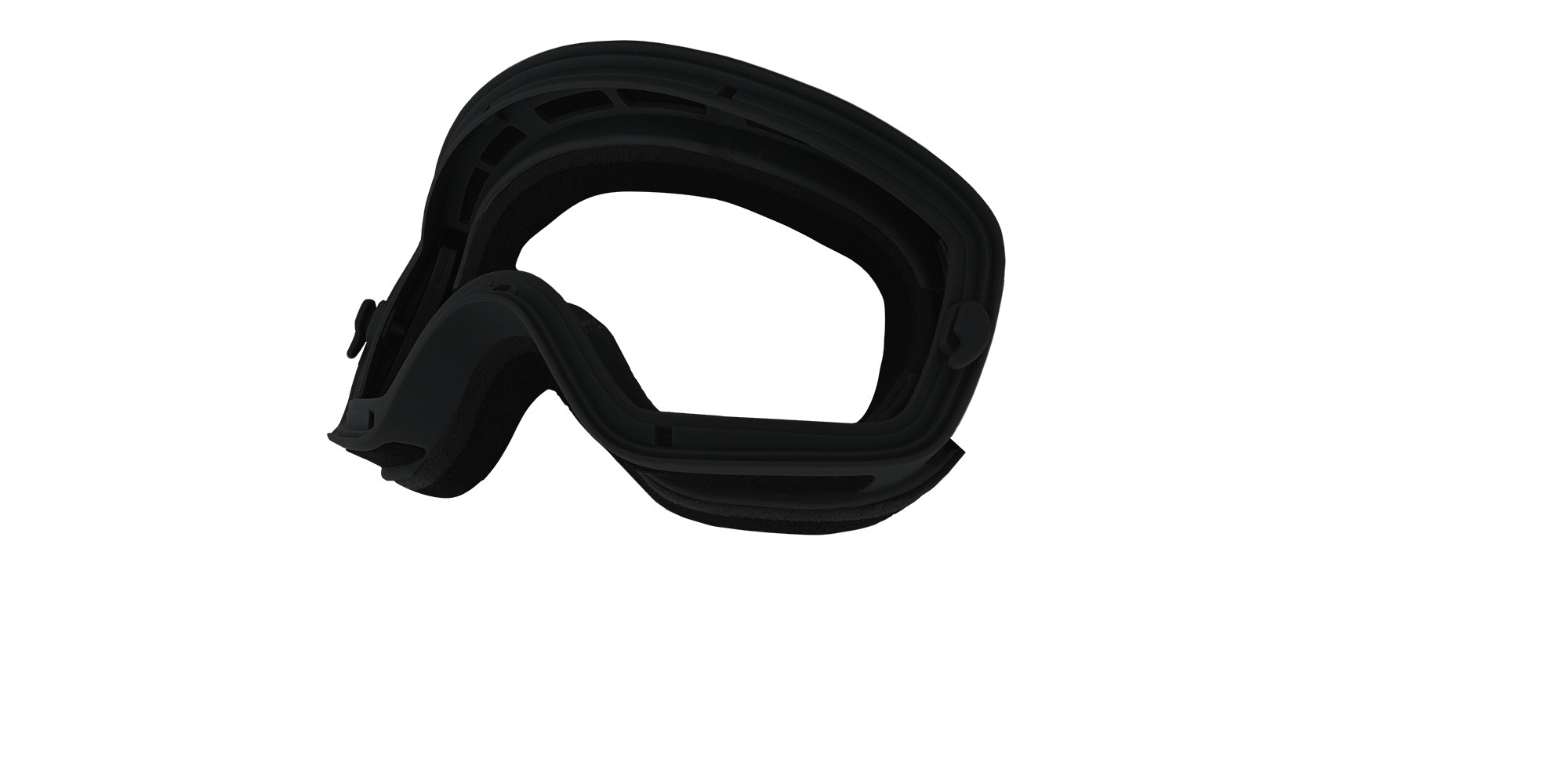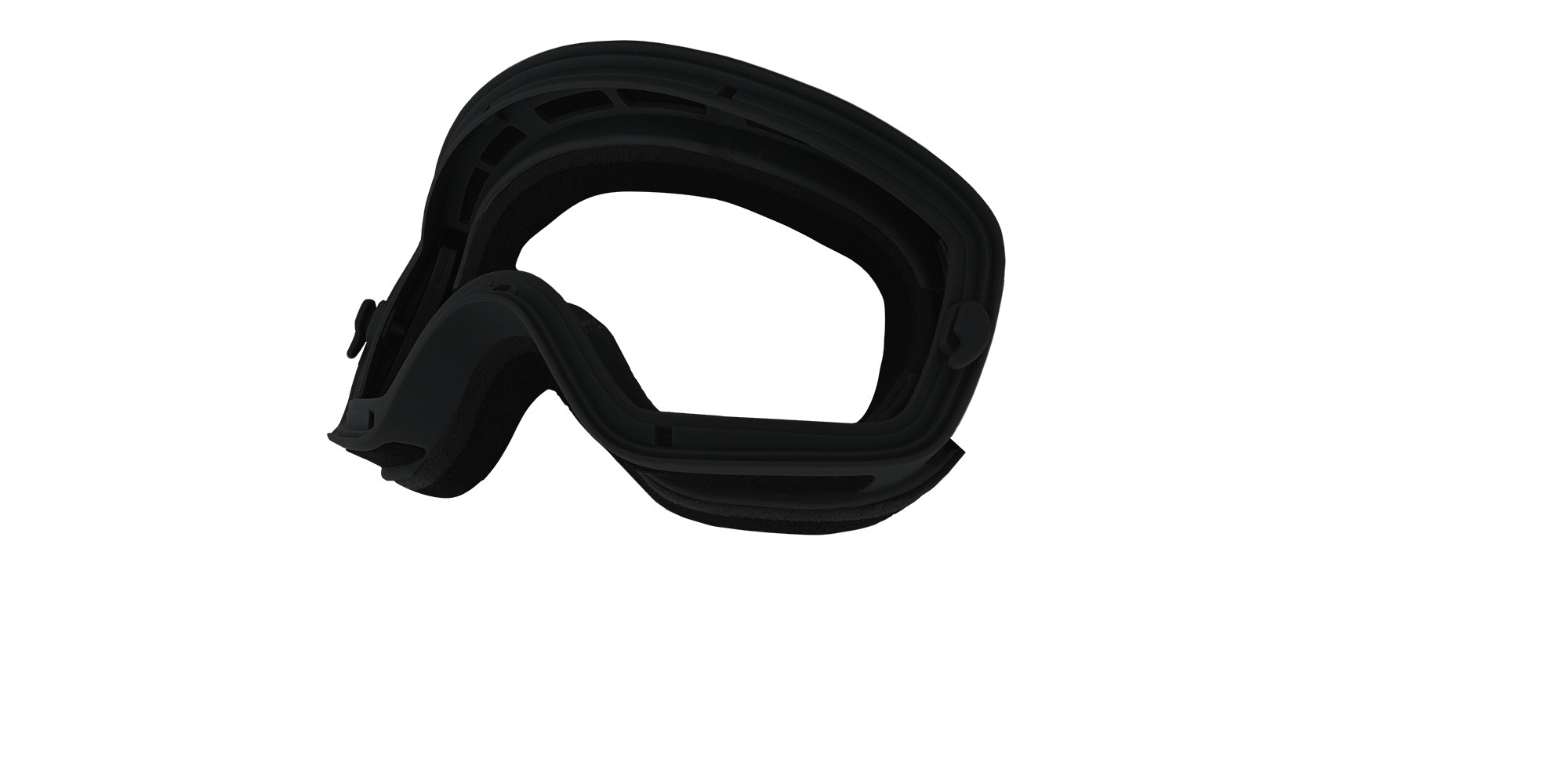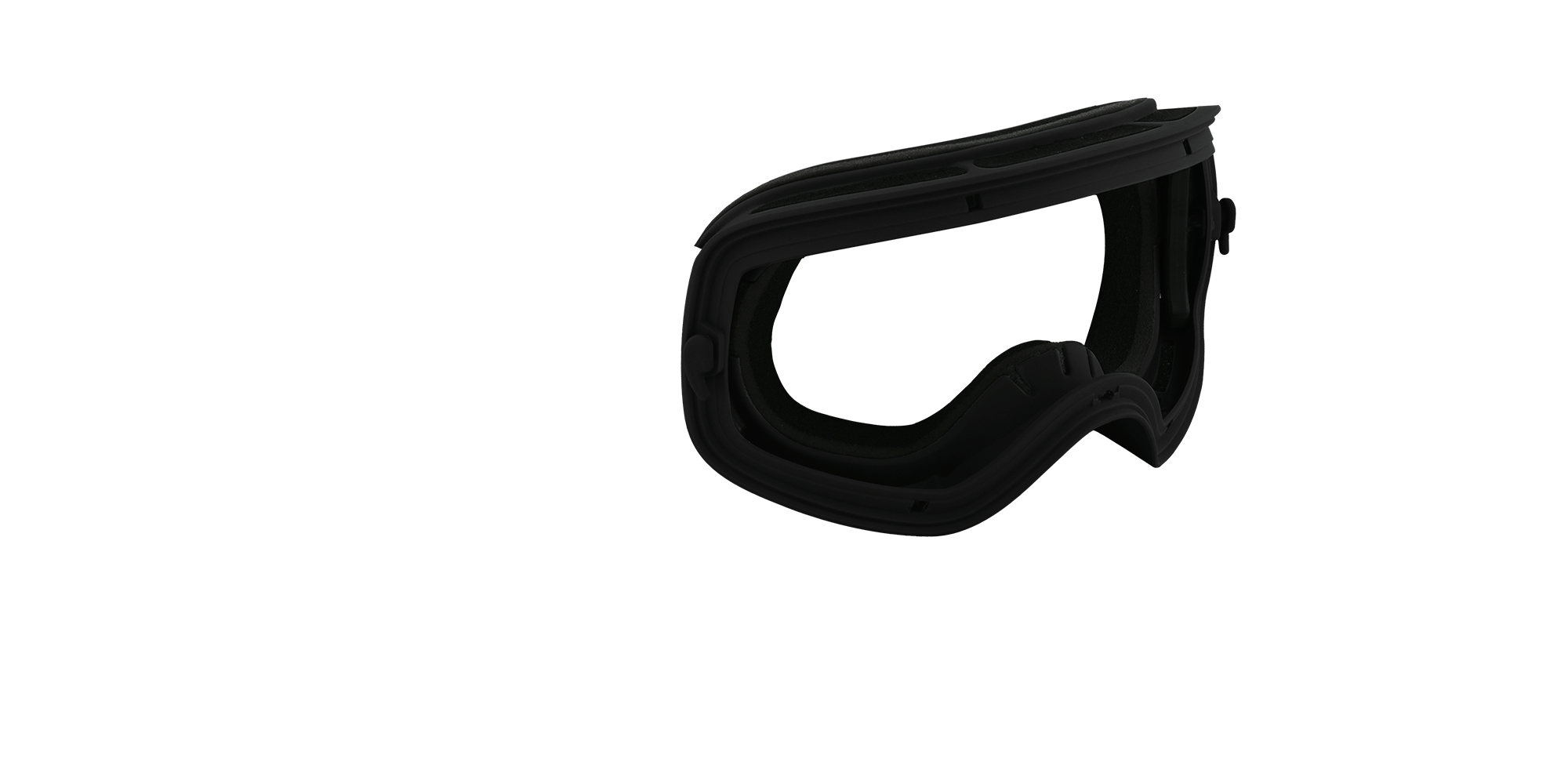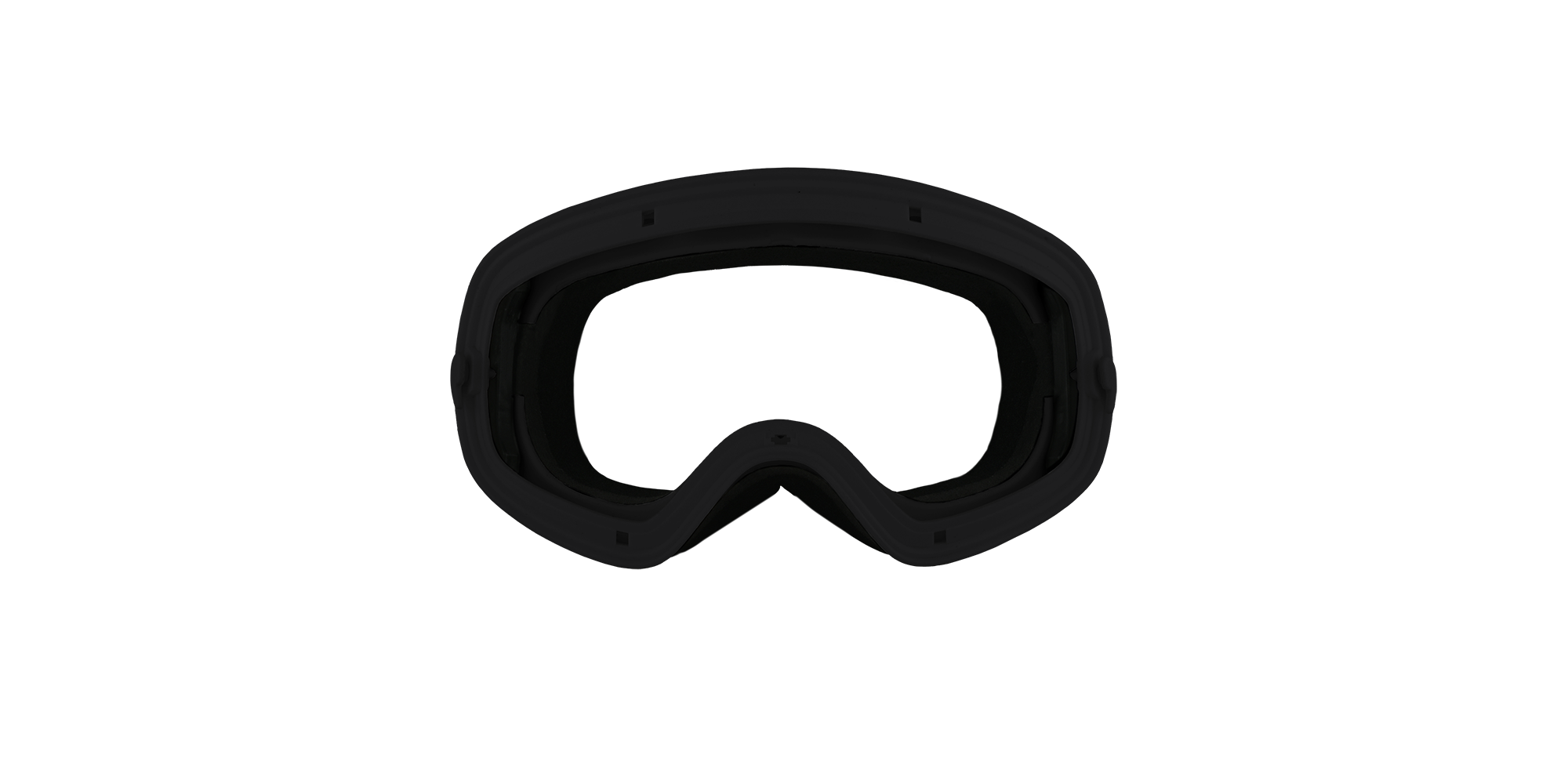 More Options: Make it Yours
strap

Sold Out
Pre-Order

Sold Out
Pre-Order

Sold Out
Pre-Order

Sold Out
Pre-Order

Sold Out
Pre-Order

Sold Out
Pre-Order

Sold Out
Pre-Order

Sold Out
Pre-Order

Sold Out
Pre-Order

Sold Out
Pre-Order

Sold Out
Pre-Order

Sold Out
Pre-Order
Get inspired: Insta Shop
Click image to view featured design
Estimated delivery Today
if ordered in the next 10 hours and 10 minutes
Or pay securely with:
Estimated delivery
Today
by if ordered in the next
10 hours and 10 minutes
Delivery to: change
All our packaging is made from 100% recycled and recyclable materials. Leave No Trace
We've built our reputation on high performance products with unrivalled durability. That's why your SunGod Revolts™ frames are covered by the SunGod Lifetime Guarantee. If they break (or you break them) we will repair your Revolts™ free of charge. Because keeping gear in play is better than throwing it away.