OFFICIAL FULL FILM
AWAKEN
This is the story of three groups of winter adventurers, each dedicated to the pursuit of adventure, each loyal to their home playground.
Filmed in three iconic winter locations, AWAKEN follows these adventurers as they are faced with the growing impact of climate change, right in their backyard. Contrasting the happiness we draw from the mountains with the harsh reality of an uncertain future, this film reminds us that the environmental message is simple; to adventure is to connect with the wild. It is this connection that empowers us to protect these fragile spaces and inspire others to follow.
cinematography DANNY LeBLANC canada JAKE HOLLAND france JAKOB KENNEDY australia
produced by GEORGINA CRAIG edited by CASPAR LETT graphics by ROB SCOTT
Pour regarder AWAKEN avec des sous-titres Français, cliquez ici.
WIN A SUNGOD ADVENTURE BUNDLE
We're giving you the chance to win a complete SunGod Adventure Bundle, that includes a custom pair of SunGod Snow Goggles, Lifestyle Sunglasses and Pace Series Sunglasses of your choice. Simply enter your email below for your chance to win. The competition closes on Midnight Sunday 31st January 2021. Good luck!
Terms and conditions apply.
One email entry per person. Each entry will automatically be sent a confirmation link on submission and checked against IP addresses to prevent self-referrals. A winner will be chosen at random after the competition closes at 10am BST on 31st January 2021 and will be eligible for a custom pair of SunGod Snow Goggles, Lifestyle Sunglasses and Pace Series Sunglasses. Winner and entrants will be contacted by email from SunGod after the competition closes. In exchange for entering this competition you are agreeing to be added to the mailing lists of SunGod from which you can unsubscribe from at any time. This competition is open to over 18's only and not open to Canadian residents due to Canadian federal laws. All entrants assume all responsibility to adhere to their local laws on competitions as well as for any taxes that may arise from their winnings in line with their local tax laws. Please refer to your local Tax Authority for more information.
Featuring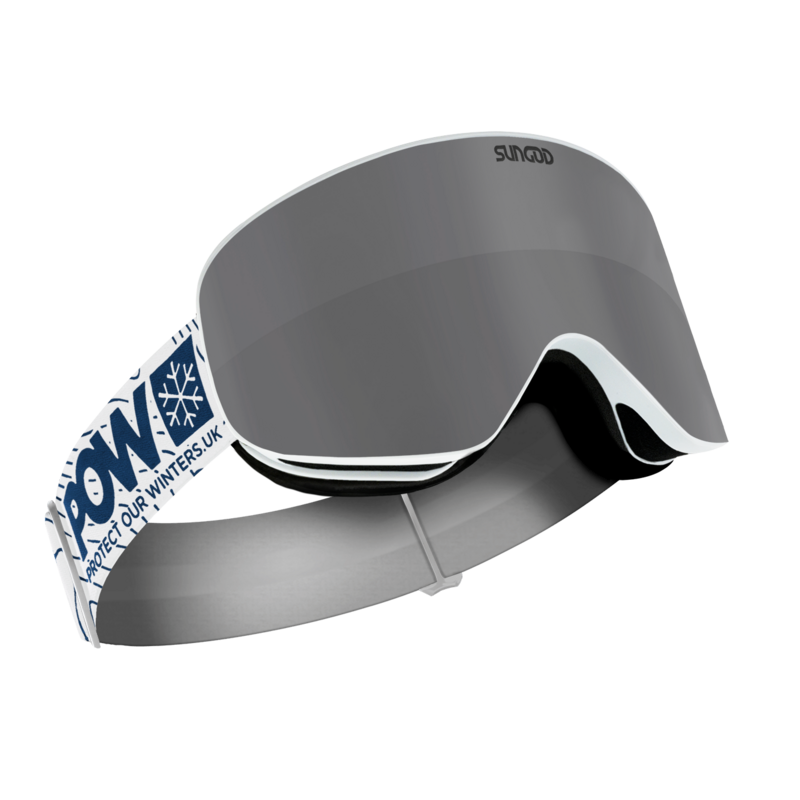 Protect Our Winters empower individuals, brands, athletes and ski resorts with the facts about the climate crisis and the actions they can take to reduce their carbon footprint and accelerate our transition to a carbon neutral society.
The goal is simple: Protect Our Winters through positive action.
In 2018, we launched our partnership with POW UK to do our bit to protect powder days. Since then we have released two Limited Edition POW UK microfibres and a Limited Edition goggle strap, with new editions for the 20-21 season. In 2020, we've gone one step further by producing AWAKEN, a film intrinsically linked to POW's environmental message.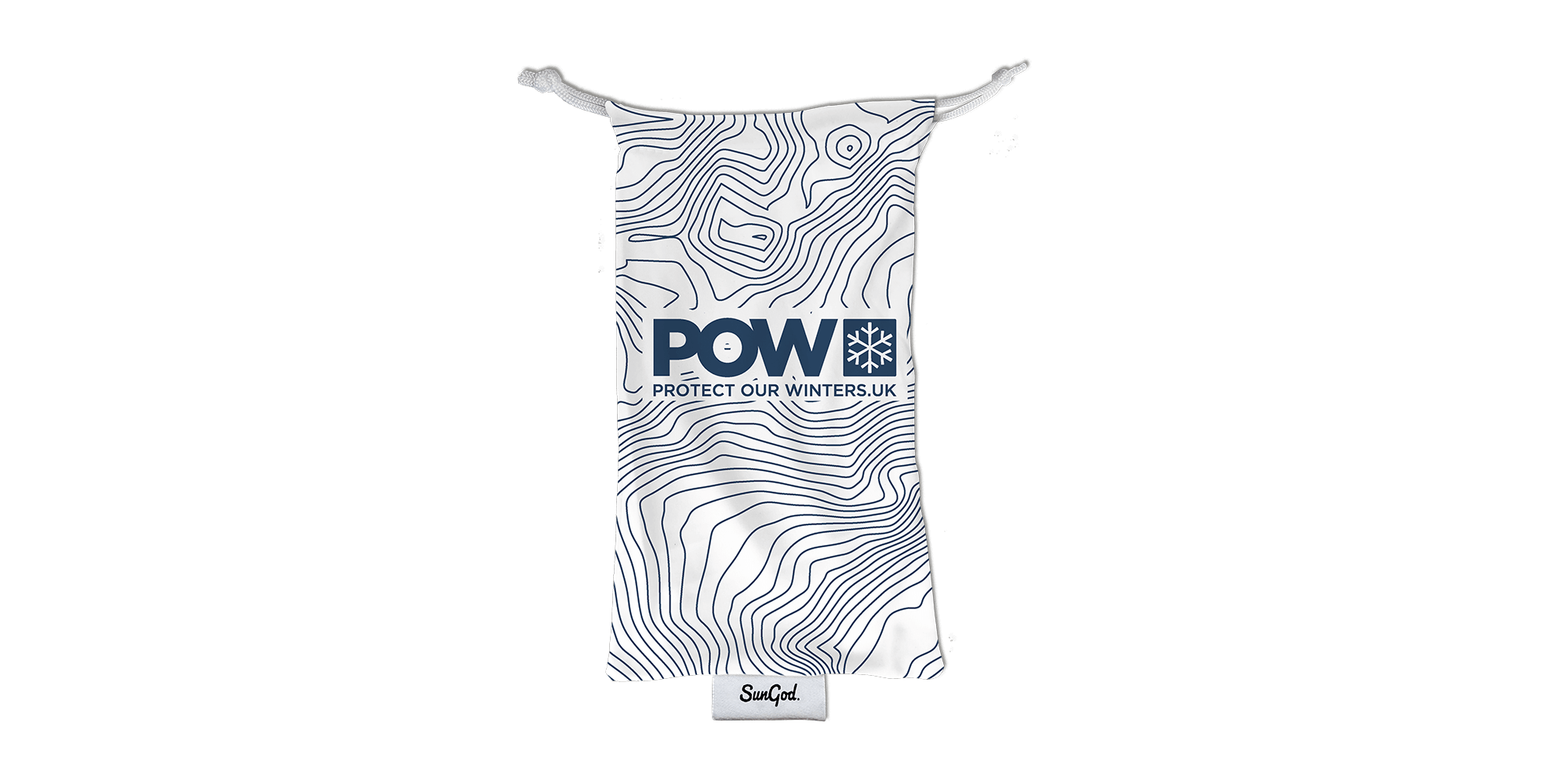 Since 2018, together we have donated
over £8000 to POW UK
For more information on our 2020-21 POW UK partnership and how to donate, click here .